A domain name is your address on the Internet.
Add Web Hosting and Personalized Email for an Internet Presence that makes you the equal of the largest corporation.
Scroll down for News and Specials.
Get a Real Internet Site with one of our hosting packages and take control of your user's experience. Everything on your web site is under your control.
Use your domain name as part of your email address. Project a professional image and make your email easy to remember.
SSL certificates assure users of your identity and encrypt communications between your users and you.  Our other security products monitor your site for security problems.
Drag and drop Website Builder allows you to create a simple web site in minutes. Royalty free templates and graphics are included, just add your business message.
Whether you have a simple or professional web site, you can make it more visible to people looking for you with Search Engine Optimization. Use email to maintain contact with people who have shown an interest in your business with Email Marketing
Transfer your domains to nic.com manage all your domains, email and web sites in one place with a trusted proven provider.
Get a free .com, .co, .net, .org, or .in domain when you purchase a new Web Hosting, Quick Shopping Cart,…
Read More
If you look in your browser's URL bar you should see an indication that this site is Secure.  This means…
Read More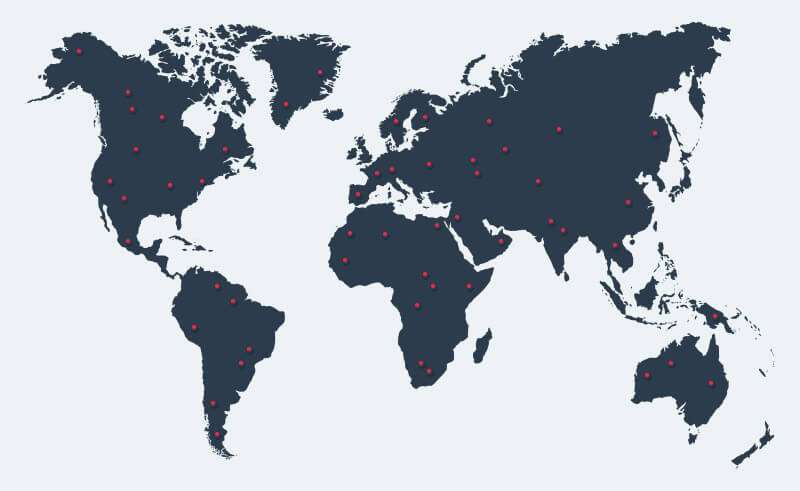 Old Reliable
We have been serving the worldwide Internet community since 1994. When nic.com started a 56 Kbps DDS line was a fast connection. Since then we have been serving our users for 24 years. Trust your valuable domains to us.